Nederlands | English

In cooperation with

Student Rooms Mechelen
Leermarkt 31, Mechelen Belgium
Tel:
Email: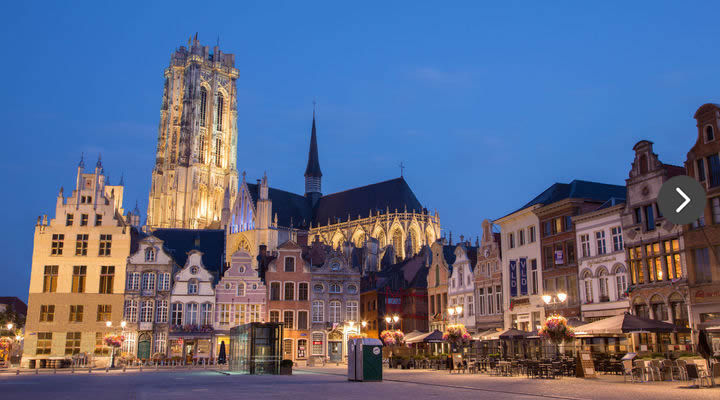 Trendy shopping, cosy taverns, a sparkling student community, a broad cultural life, sports accommodation, breathtaking architecture ... Mechelen has it all.
Student house "Leermarkt 31" is located in the very centre of Mechelen. We fully comply to all legal standards such as fire safety, certificate of conformity, insurances, permits, etc.
Every year we are hosting a mix of Belgian students together with international students. The six rooms are between 12m² and 20m² and are fully furnished. There is a common kitchen, bathroom, shower, two toilets and a bathtub.